Remember Me Collection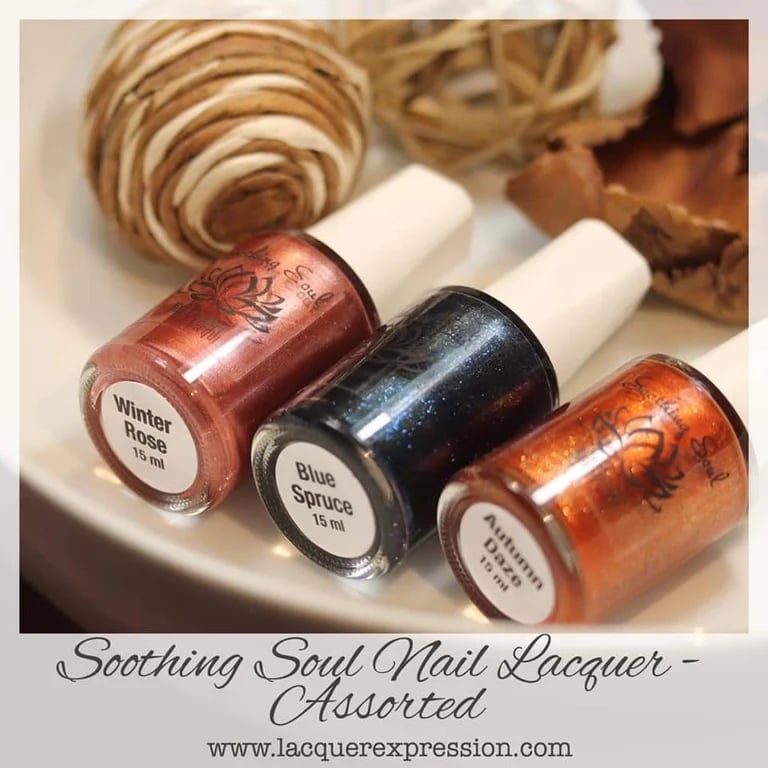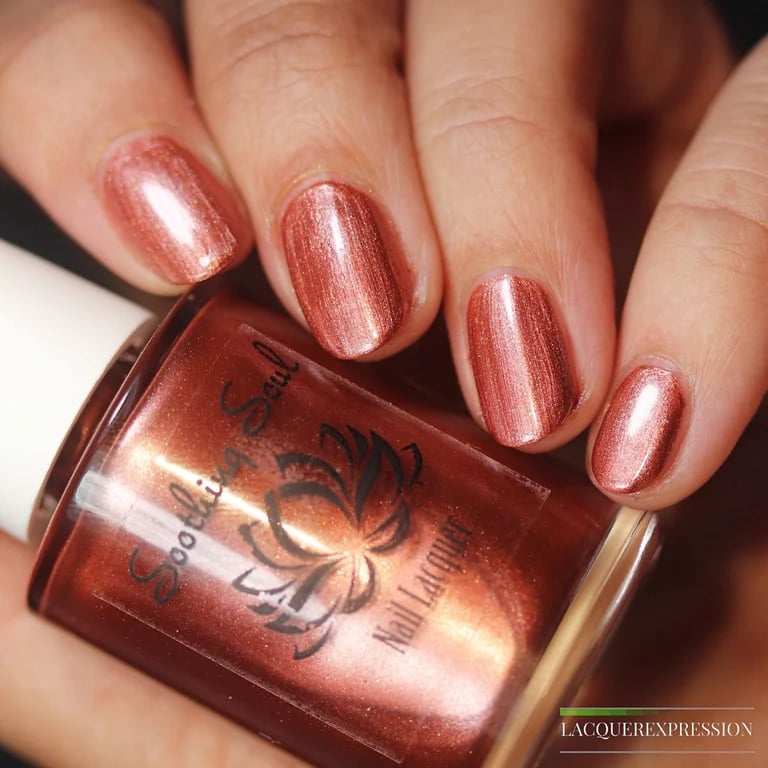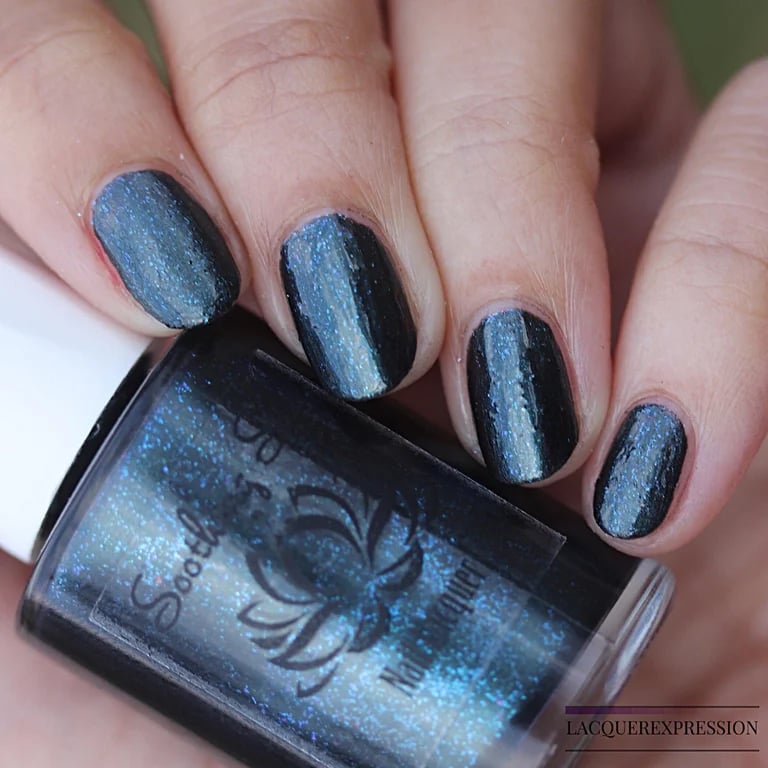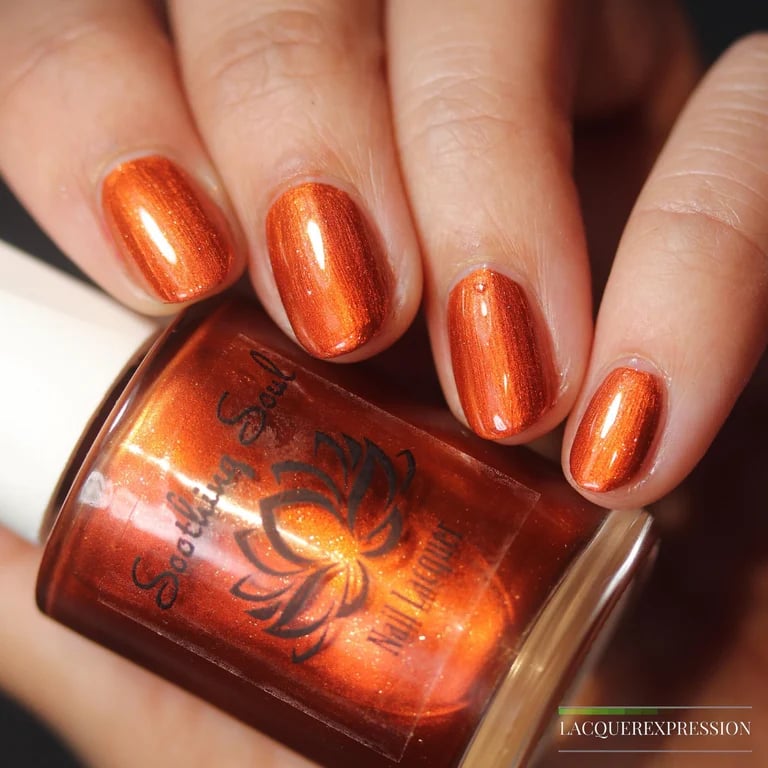 We loved these colors in 2019 when we created them, and we still love them today.
Since everything old is new again you can now get them as a collection at a special price!
You will receive:
Winter Rose: a warm rose gold metallic with a bronze sparkle
Blue Spruce: a blue-leaning teal shimmer in a blackened base with larger blue and purple shimmer.
Autumn Daze: an orange/brown metallic with a bronze and gold shimmer
Read the original reviews for these polishes at the link below
http://www.lacquerexpression.com/2019/01/indie-swatch-and-review-winter-polishes.html