Tickled Pink Nail Polish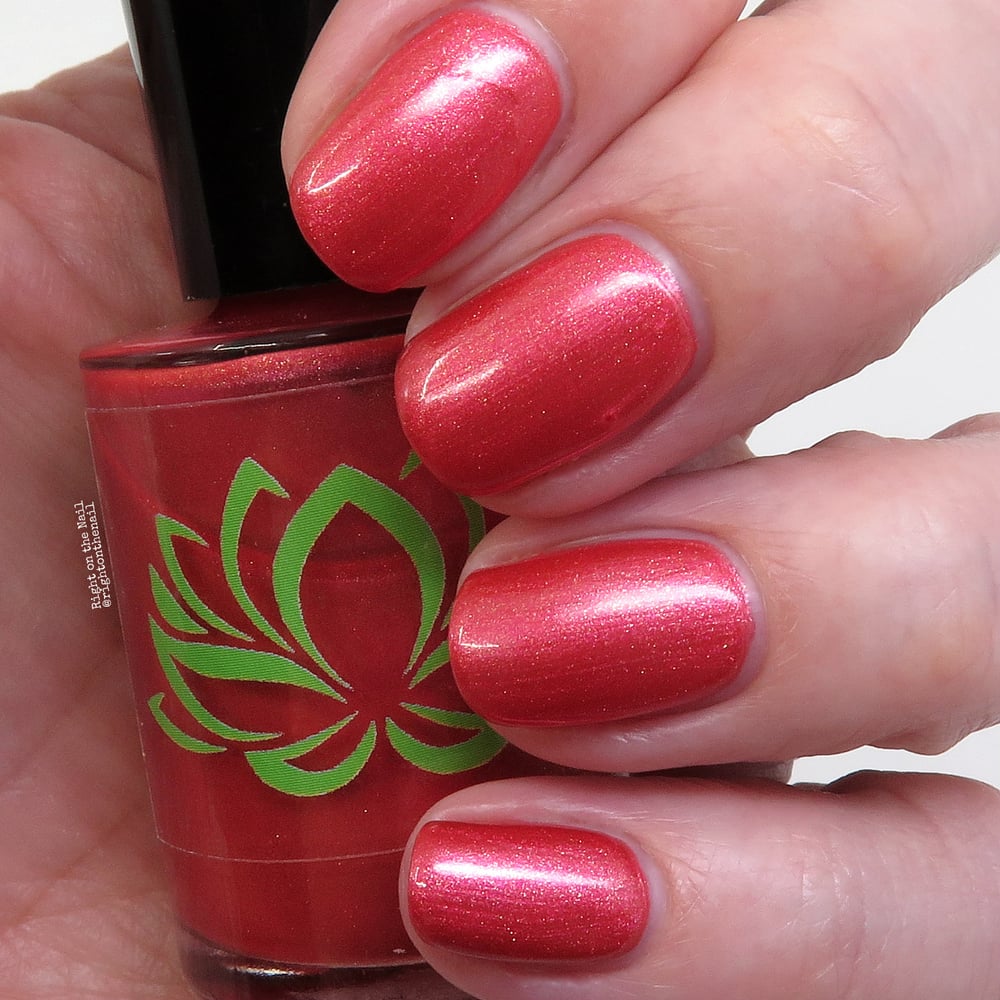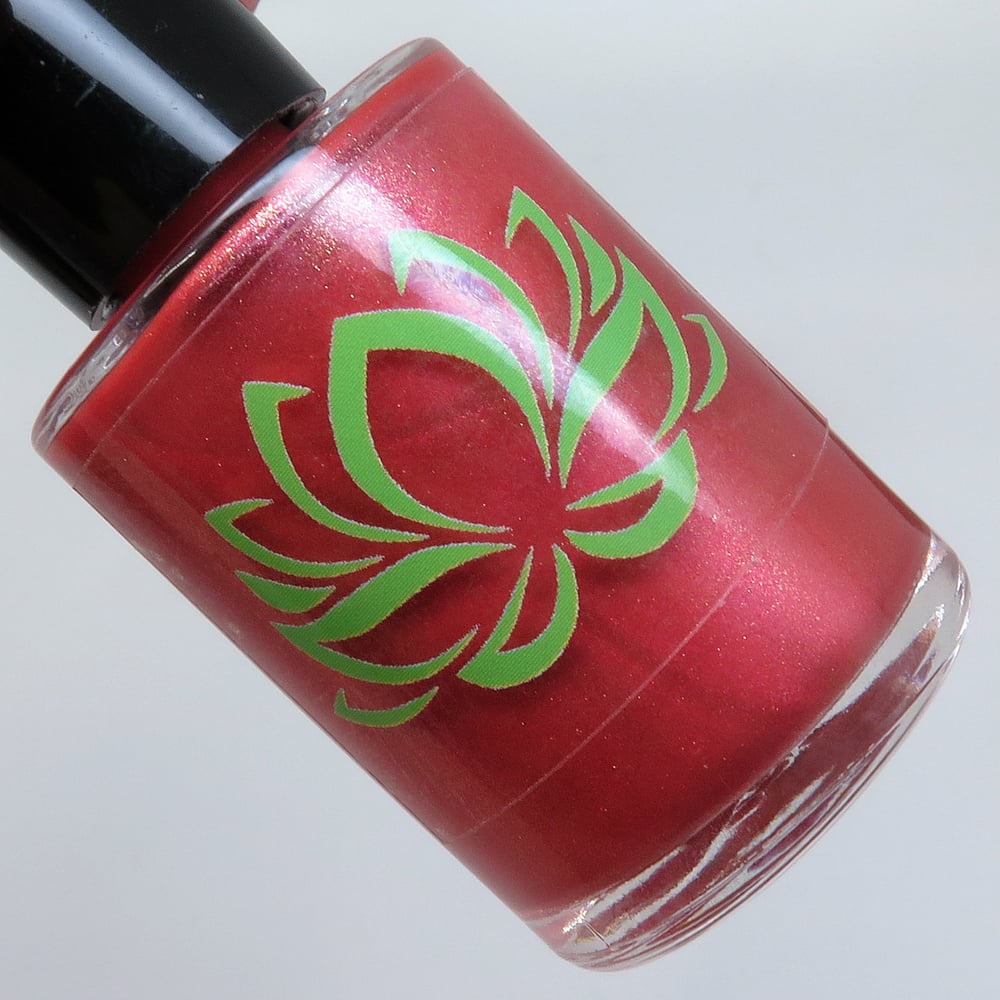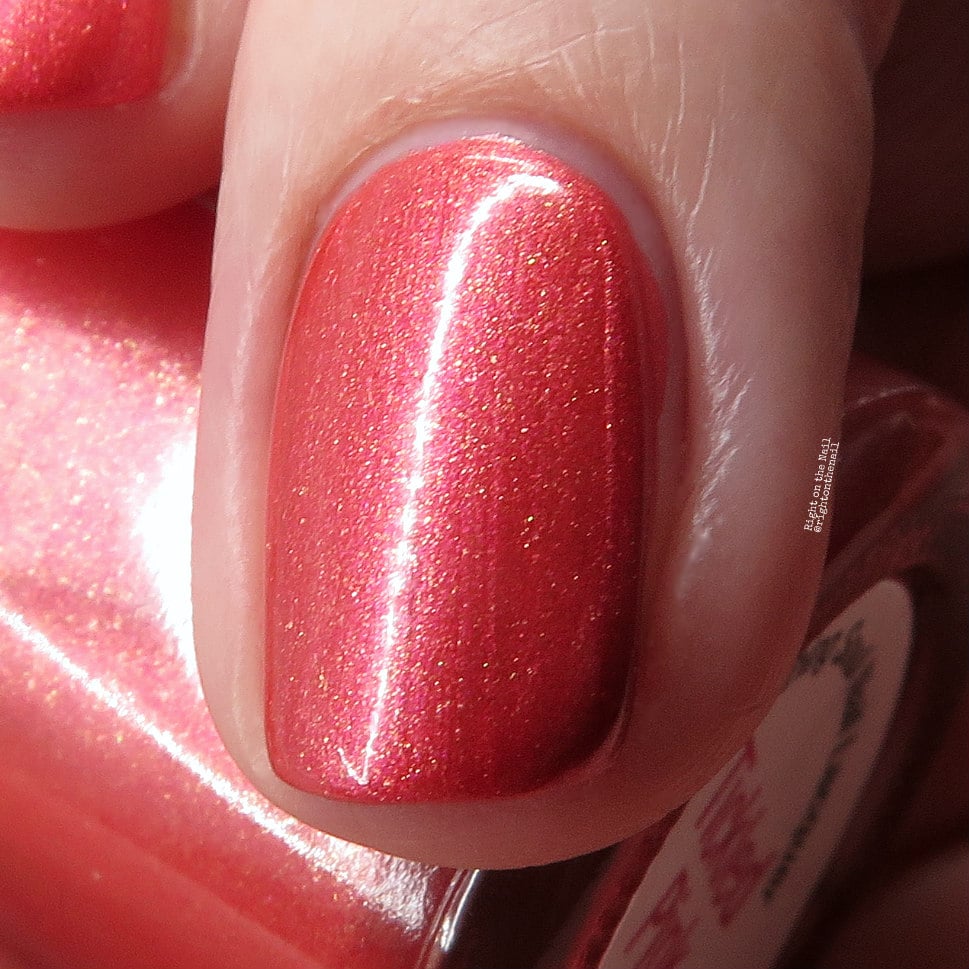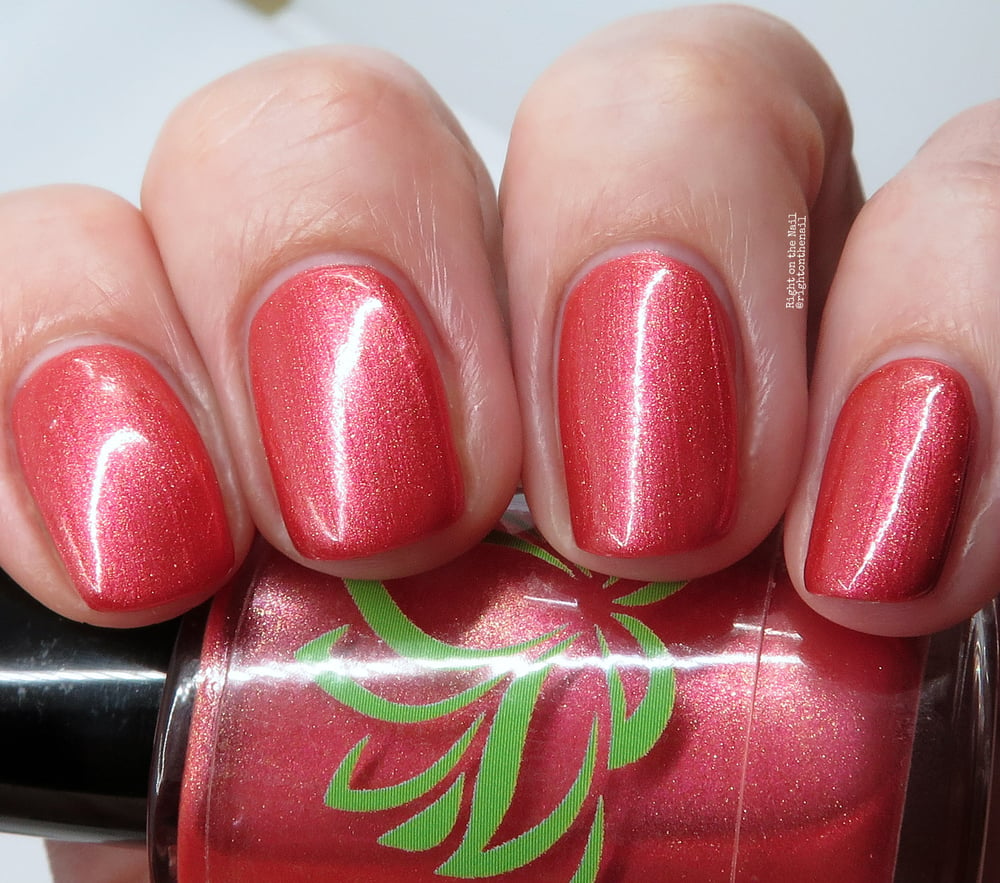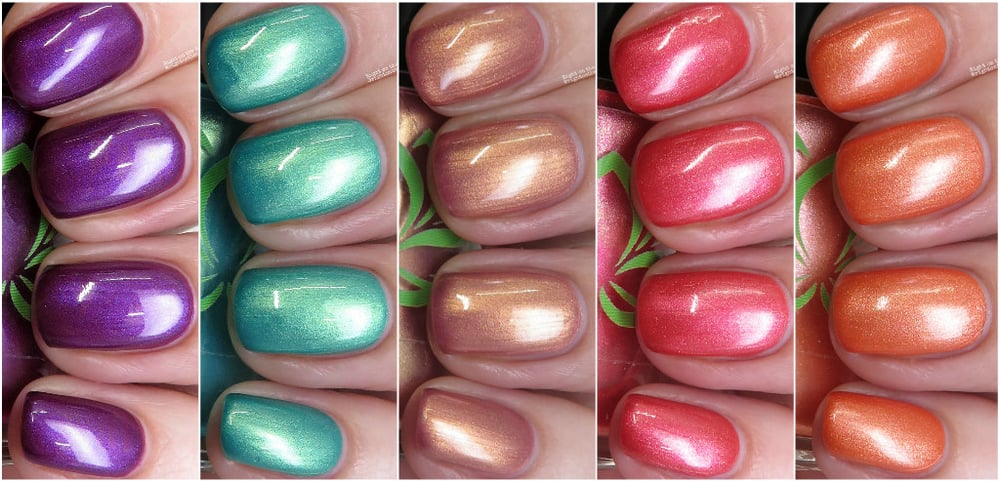 The Perfect pink... not too dark, not too pale. And the shimmer makes it very special.
Best when using 2 - 3 coats
Each of my Polishes is Handmade to order and bottled by me in Winchester, KY
Offered in a 15 ml bottle with a premium brush
All pictures portray the color as close to real as possible (I do not add filters or doctor the pictures in any way)
Of course, depending on your computer's monitor, polish colors may come across a little different than the actual color in person.
My polishes are 7-free: they do not contain Formaldehyde, Toluene, DBP, Formaldehyde Resin, Camphor, Xylene or Parabens